Screen Printing Services
Wholesale Screen Printing Services for Custom Apparel
Promo Planet offers wholesale screen printing services for personalizing t shirts, polos, sweatshirts, tanks, hoodies and totes.
We offer specialty screen print inks like gels, glitter, shimmer and foil along with high density printing, discharge, waterbase, simulated process, and our standard plastisol screen printing.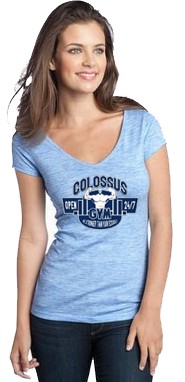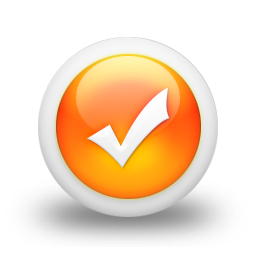 We purchase t shirts in bulk so that we can offer discount screen printing services to our customers with fast turnaround times. Our custom screen printing services are simply the best in the wholesale screen printing industry... period.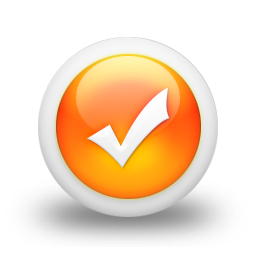 Our staff will help you select quality garments from our online catalog or feel free to brows our extensive online collection of apparel and accessories.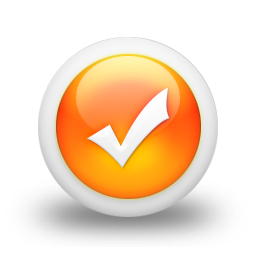 Our screen printing designers are experienced with mixing fabric, dyes and inks to produce high quality garments with your custom design or logo.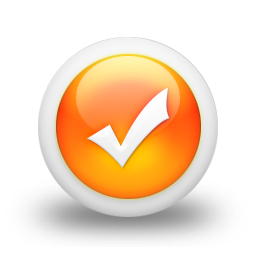 Our artists take pride in creating quality garments that exceed the customers' expectations.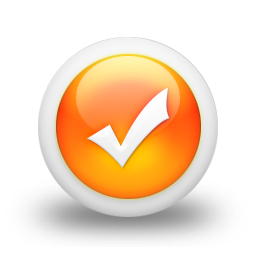 High quality screen printing is Promo Planet's policy, producing tightly registered, quality results at wholesale prices.


You will always see your digital design proof in color on the color of garment(s) you plan to order, before we start screen printing your order.
Custom t shirt designs are normally completed within 24-48 hours and will be emailed to you for your approval.
Our t-shirt designers are some of the best in the industry. We design custom t shirts, business logos, fundraisers, booster clubs, youth camps, team sports, show choirs, reunions, gifts and more!
See Below For Popular Items To Screen Print. Don't see what you are looking for? Contact us and we can help!
Have Questions? Give us a call: 817-529-9909