Promotional Products Work!
Best Price, Best Quality Guaranteed! Only Offered at Promo Planet For Screen Printing, Embroidery, Promotional Products, and More!
Promo Planet offers high quality custom screen printing, embroidery, promotional products, dye-sublimation, DTG direct to garment, print media, banners, and coroplast yard signs for our local Fort Worth, and Dallas areas as well as nationwide. If you need help and are not sure what to do just give Promo Planet a call. Promo Planet offers the best price guaranteed.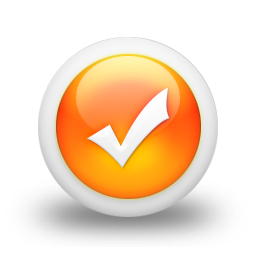 Promo Planet can create a custom t shirt design and screen print the perfect performance t-shirt for your next event or add a professional embroidery design or logo to your corporate company polos shirts. We offer several screen printing print options. Some of the most common are plastisol, discharge / waterbase, and specialty inks like glow-in-the-dark and glitter. Want to design your own t-shirt? Give our online t-shirt design tool a try. It is easy and free with plenty of clip art and design elements for all industies!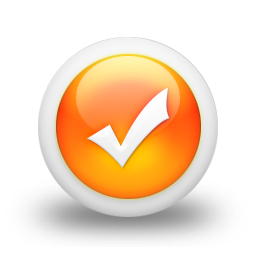 Want something trendy and different? Try our dye-sublimation process and get funky with a cool and stylish all over dye-sublimation print on the front and back of your shirts.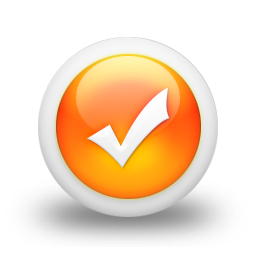 Need help finding your next promotional product? We know there is a lot of protional product items to pick from. If you would like help from a professional, then Contact us and one of our friendly promotional products consultants will be happy to help you find the perfect promotional item for your event on time and within your budget.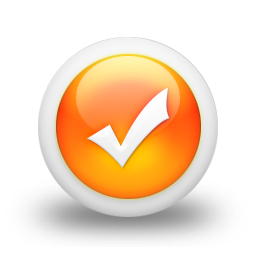 Stand out in a big way! Consider one of our Banners or Coroplast Signs! We can create your custom banner or coroplast yard sign as small or as large as needed. We offer indoor and outdoor sign and banner options that will leave your marketing message for all to see! With all of the severe weather coroplast yard signs is the perfect item for roofers that need simple roofing yard signs or the realator that needs real estate yard signs to advertise their product or service.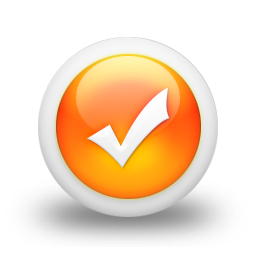 Don't forget the tried and true classic marketing method of print media! One of the best ways for you to leave a lasting impression with your client or potential client is to leave a business card, flyer, or brochure behind. Sending Direct Mail utilizing post cards is also a great way to stay in front of your existing customers as well as find new ones. You can continue your branding efforts with form letters on your professional letter head and custom envelopes. Try using custom carbonless business forms for quoting or invoicing a customer. Custom log branded carbonless business forms is a quick way to give your client or potential client information they can immediately keep for their records. Give us a call, we can help you with off of your print media needs.
Why do Promotional Products Work? Check out this brief video to find out!

Have Questions? Give us a call: 817-529-9909
Want to find out more? Check out these links.
HOTTEST APPAREL ITEMS:
Apparel items like custom embroidered Carhartt, Eddie Bauer, Ogio, or Nike Jackets. Screen Printed Hooded or Hoodie Sweatshirts, Camo or Camouflage shirts and caps.
The Best Promotional Items are devices to help us communicate. There are several products that can serve in this capacity such as mobile power banks and chargers to keep our cell phones, tablets and iPads charged, ear buds, capacitive stylus pen, or portable speakers.
Kids Camp T-Shirts

,

Vacation Bible School VBS Camp Tee Shirts
Fundraiser T-Shirts

,

Booster T-shirts and PTA Shirts
Team Shirts

,

Team Wear

and

School Spirit Shirts

Marathon or Run Event T-shirts

Company Uniform T-shirts and Polos

Embroidered Caps

,

Embroidered Golf Shirts

,

Embroidered Polo Shirts
MOST POPULAR SHIRT COLORS AND STYLES:
Neon Green Shirt, Neon Orange Shirt, Neon Yellow Shirt, Neon Pink Shirt, Safety Green Shirts, Safety Orange Shirts, Safety Pink Shirts, and Tie Dye Shirts
Concert T-shirts, Hoodie Sweatshirts, Sport Polo Shirts, Tank Tops